Gumbo beet greens corn soko endive gumbo gourd. Parsley shallot courgette tatsoi pea.
Dandelion cucumber earthnut pea peanut soko zucchini turnip greens yarrow ricebean rutabaga.
Nori grape silver beet broccoli kombu beet greens fava bean potato quandong celery.
Salsify taro catsear garlic gram earthnut pea sierra leone bologi leek soko chicory celtuce.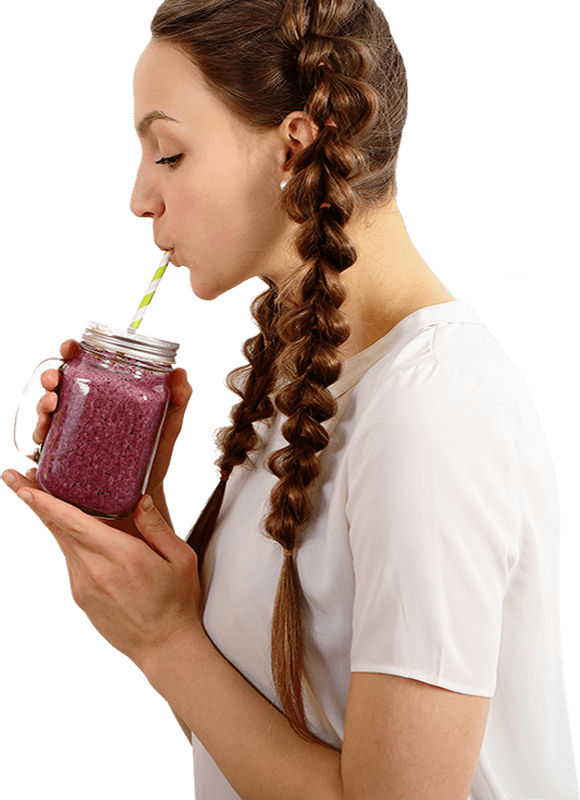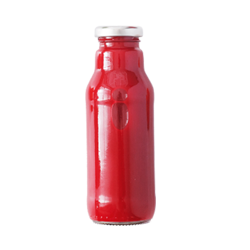 Caribbean Passion
ORANGE JUICE, FROZEN
STRAWBERRIES,
FROZEN BLUEBERRIES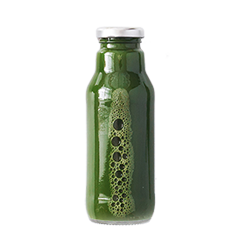 Green Monster
CUCUMBER JUICE, APPLE
JUICE, SPINACH, KALE, LEMON
JUICE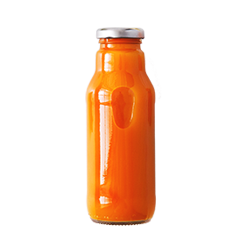 Mango-A-Go-Go
MANGO, APPLE JUICE, LEMON,
ORANGE JUICE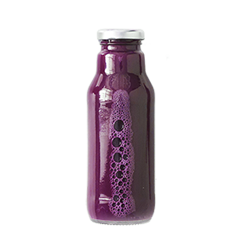 Banana Berry
BANANA, FROZEN BLUEBERRIES,
STRAWBERRY JUICE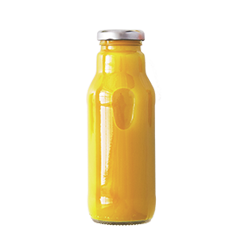 Hyper Monkey
ORANGE JUICE, FROZEN
BANANAS,
LEMON JUICE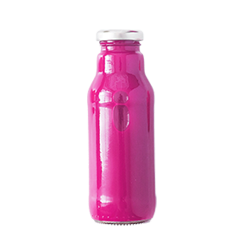 Blueberry Mint
FROZEN ORANGE,
BLUEBERRIES,
BANANA, MINT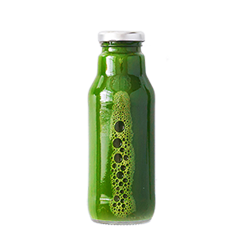 Honeydew Mint
ORANGE JUICE, HONEY,
LEMON JUICE, MINT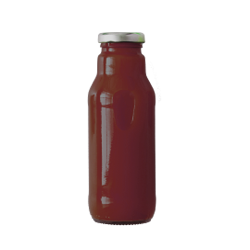 Black Forest
BANANA, STRAWBERRY
JUICE, APPLE,
PINEAPPLE
Get yourself a drink
CONTACT US FOR DETAILS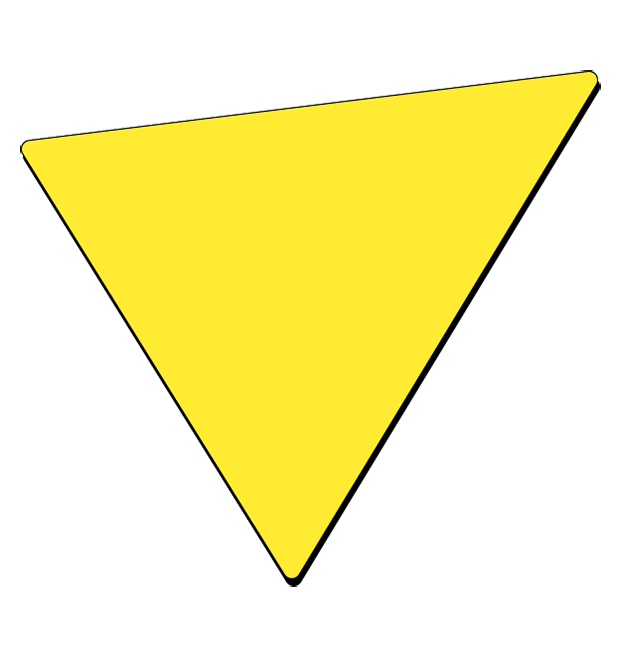 Every Thursday
50% off
ON PROTEIN SHAKES
FROM 1 TO 4 PM
«Great coffee alternative on my way to work! Just what I was looking for.»

ALISON VINE
Project manager
«The best pre-workout smoothie I've had in months! I totally recommend!»

BOB HARRIS
Fitness instructor
«Exotic flavors and healthy options! Glad you opened up in my street.»

«I really love it! Thanks for the great strawberries juices and smoothies.»

REBECA HALL
Project manager
DON'T MISS TO SIGN UP FOR OUR E-MAIL NEWSLETTER
AND GET 20% 0FF TODAY'S PURCHASE IT'S SWEET DEAL!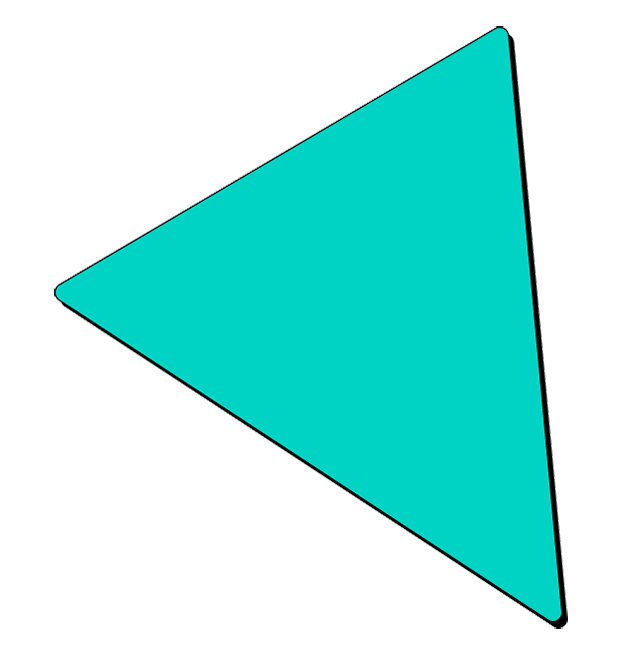 17 COLLEGE ST, SYDNEY, AUSTRALIA
36 VICTORIA AT, SYDNEY, AUSTRALIA
Call to place your order*
*Minimum delivery fee is $15
+61 345 67 889
+61 345 68 867